About our Cleveland Movers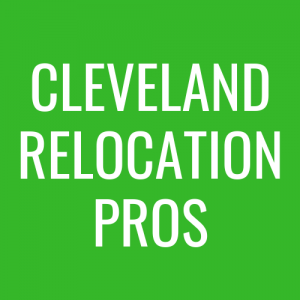 With more than 20 years of experience in relocation industry, we are one of the premier moving companies in Cleveland and all of northeast Ohio.
What sets us apart is our expertise, attention to detail, customer service, and affordable rates. We are a true value among movers in our region.
We are full-service moving company that employs more than a dozen employees. Our size allows us to take on the challenge of large commercial and long-distance jobs while also sticking to our roots with local residential moving assistance.
Best of all, we are local to Cleveland. We love the Brownies, Indians and Cavs just as much as you do. We are hard-working ladies and gentlemen who don't fool around on the job. We're friendly, courteous and dedicated to give you a stress-free and satisfactory moving experience.
If you need helping moving furniture, appliances, or your entire home or office, simply contact us for a free estimate and consultation. We look forward to assisting you soon.