Office & Commercial Moving
Commercial movers in Cleveland and northeast Ohio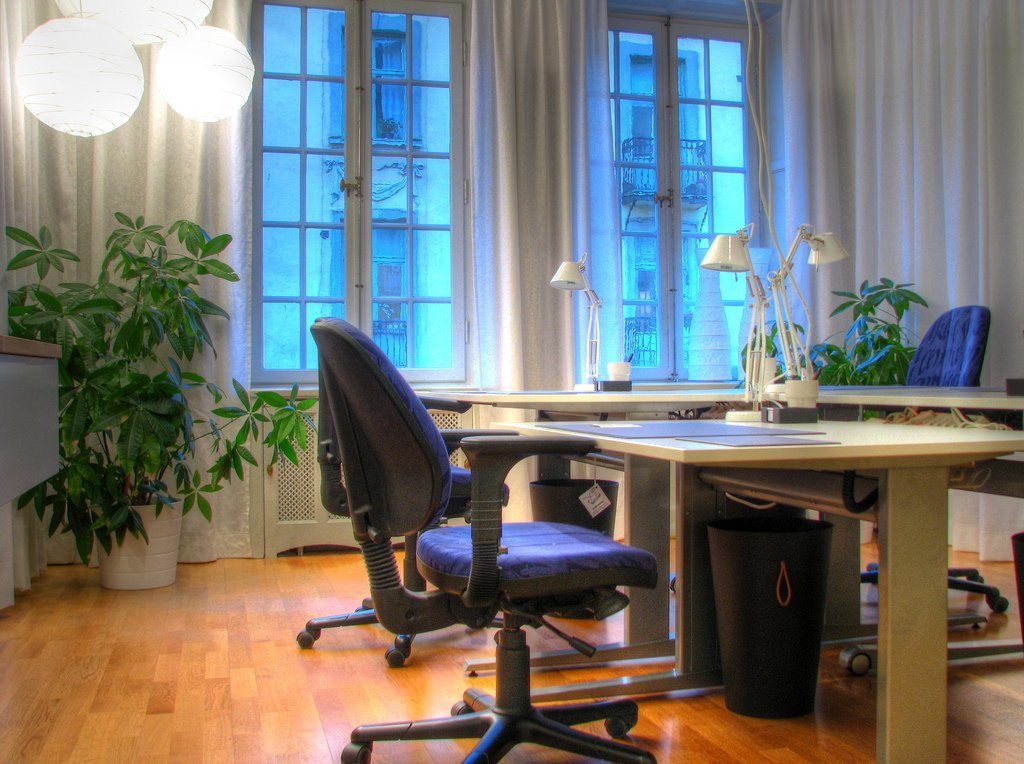 Moving a corporate/commercial business or office space takes precision and efficiency. After all, if the move is disorganized and lacking punctuality, you will likely lose time and money.
Thus, choosing a reliable professional moving company is of the utmost importance in keeping your business running with as little interruption as possible.
Our team of movers in Cleveland, OH is qualified, trained, and experienced to successfully complete commercial relocation projects big and small – from one-room offices to large complexes.
As a fully licensed and insured moving company with plenty of commercial moving jobs under our belt, we excel in planning and executing a wide range of large-scale moves. We have the manpower, modern equipment, and fleet of trucks to deliver organized relocation services that are prompt and dependable.
We offer free and thorough assessment of you your move that includes a free quote that is always accurate and fair. Contact us today to learn more about our affordable pricing and services.
Full-service corporate office moving
Whether you are moving your business locally or long distance, we can help. We are a full-service company offering a full-range of corporate and commercial services.
Full-service means we provide assistance across the entire move – from planning, logistics, packing and unpacking, loading and unloading, and delivery.
We know what it takes to safely maneuver and transport all kinds of office supplies and equipment – including conference tables, computer hardware and technology, filing cabinets, chairs and other furniture, copiers, printers, fax machines, cubicles, and more.
If you want to save money by taking on certain responsibilities of the move, we are happy to lend a hand when you need us most. That could be lifting and transporting large items or loading boxes and other pieces into a rental truck.
We take extra time working with you on planning the move to ensure efficiency and customer satisfaction. We can finish most large office moves in a day.
We proudly deliver trusted solutions for the following commercial office and business operations and others:
Corporate offices
Office complex
Medical and doctor practices
Manufacturing and industrial plants
Restaurants and bars
Retail stores and shops
Churches
Schools
Community centers
Law offices
Business offices
Top Cleveland, OH commercial and office moving company
When researching commercial companies in Cleveland, consider us for the following reasons and many others:
Our rates are fair. We may not be the cheapest movers around, but the value we provide in terms of affordable cost and reliable service make us a true value.
Our communication is on point. We stay in touch and keep you updated from our first point of contact until the move is finished.
We're careful. We understand that relocating an office requires safely moving expensive and confidential items and files. Trust our diligence.
No hidden fees. We promise not to blindside you with mysterious costs that weren't included in our thorough estimate.
We're fast. Time is money, and we never fool around on the job. We'll get you relocated the right way, and in no time.
Get started on your commercial move by contacting us today to schedule your free quote.